Nigerian Dwarf Goats
A few years ago I had my first taste of sweet creamy Nigerian Dwarf goat milk and saw what comical and endearing creatures they were, I was hooked!! My goal now is to build a reputation as a breeder producing quality goats that do well in both the show pen and the milk barn.
ABOUT US
We are a small 2 1/2 acre farm located in Bakersfield California. I first discovered Nigerians in 2015, became an ADGA member and established a small starter herd of registered stock and began a breeding program. 2017 was our first Linear Appraisal and we will continue to participate in the future. I have met so many wonderful people this last year and look forward to many more as the show season starts.
Side Note: Due to the problems with ADGA registrations being nullified, we will be collecting and keeping hair samples for all OllieMae Farm breeding stock. Most of the herd has been DNA sampled (bucks and does) with the exception of recent additions who will be added within the next few months. This will be a permanent practice going forward.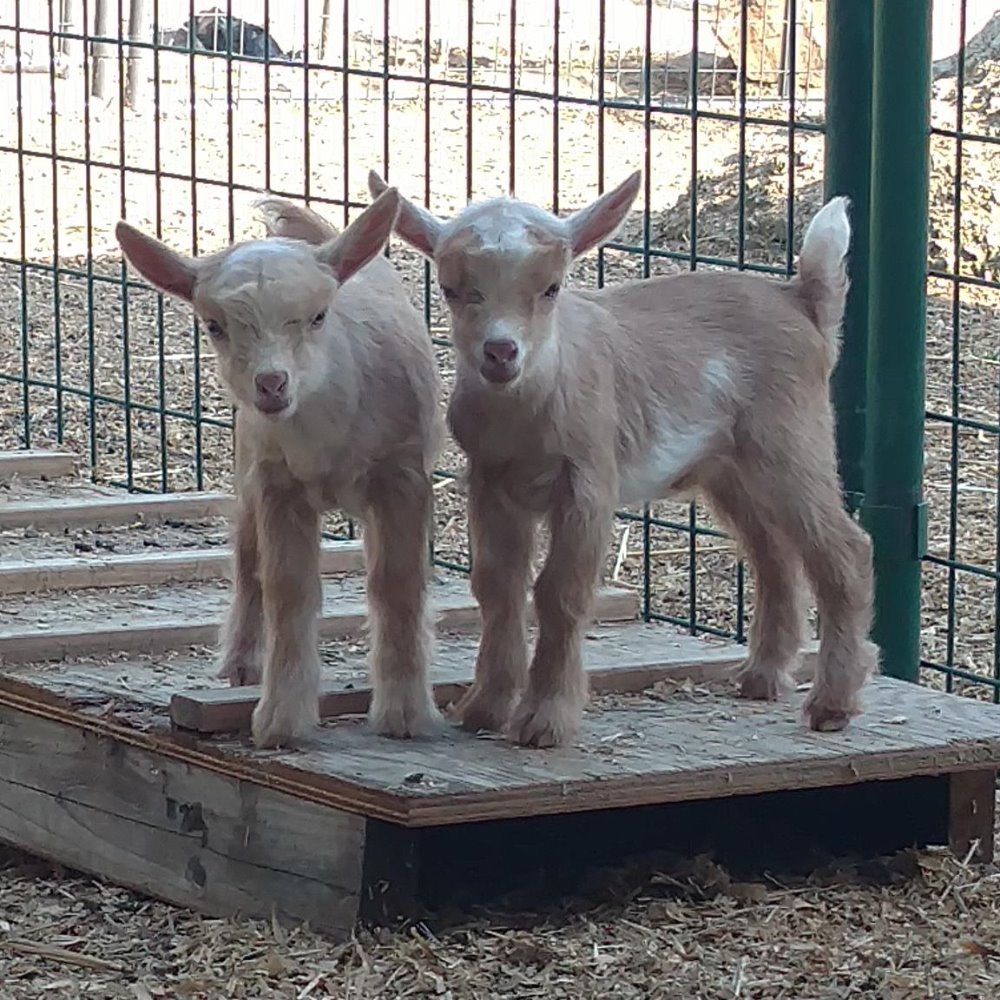 Emails are usually answered within 24 hrs. If you haven't received an answer, please feel free to resend. Computer literacy is not my strongpoint.